About Us
Since 1924, DeLille Oxygen Company has been an independently owned Welding and Gas supply company with capabilities and innovations to service any industry, all while maintaining the personal service that an independently owned company would provide.
DeLille manufactures most gases from industrial grades up to specialty grades and provides those gases in cylinder and bulk form. DeLille Oxygen also offers many chemical products in solid, liquid and vapor states, and is also a certified supplier for numerous welding machine and welding hard-good manufactures including personal and environmental safety supplies.
DeLille has 8 locations itself and 2 locations at our Nyeco division that are all in Ohio with our headquarters being located in Columbus, Ohio.


Our Focus
DeLille's focus has and will always be being innovating for our customers by evaluating every process we or our customers are doing and making sure it is the best solution.
With forever changing technology in the gas and welding industry it is critical that DeLille embraces new technologies and becomes experts in those new technologies to continue to provide our customers with the best solutions available to them.
Robotics, Laser and Plasma cutting tables and on-site gas generation have been our latest projects that will continue to be our focus for years to come all the while making sure that our core business like welders and steelworkers are receiving the best technology available for them in safety and production. DeLille Oxygen also continues to focus on the manufacturing of gases and increasing purities of those gases all the while focusing on best processes to deliver those gases.
Along with the gases our focus will continue to be our chemical offerings to accompany the gases we deliver in order to provide our customers an easier transaction of dealing with gases and chemicals in industries such as agriculture, research laboratories and unique manufacturing processes.
Our Environment
DeLille strives to make every single interaction with customers and employees the best experience possible and we do that by maintaining a three-part environment for our employees and customers.
The three-part environment consists of Safety, Productivity and Professionalism.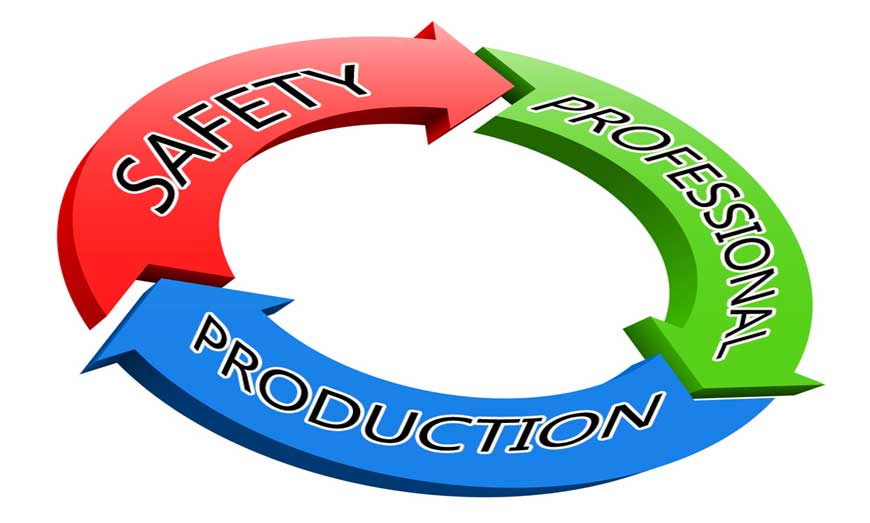 We evaluate everything we do both internally and externally to verify it is the best practice in order to achieve those three environments and then continue to self-audit ourselves to verify those practices continue to be the best practices over time.