DeLille Oxygen Company is your leading source for welding and gas industry-related equipment — from automation and safety equipment to welding machines and filler metals, we carry it all.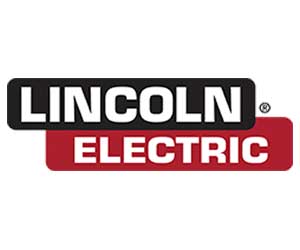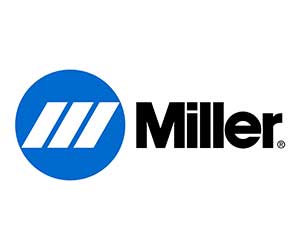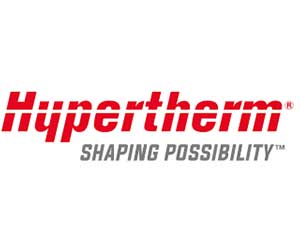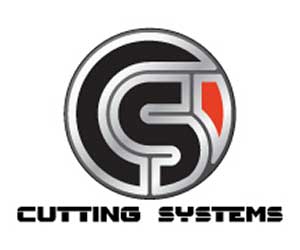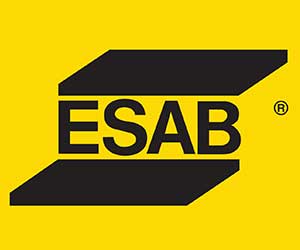 Automation
Solutions for robotic welding, cutting tables including plasma cutting tables, waterjet cutting tables, plasma cutting tables, laser cutting tables and torch cutting tables.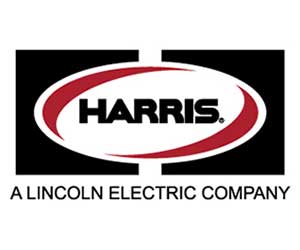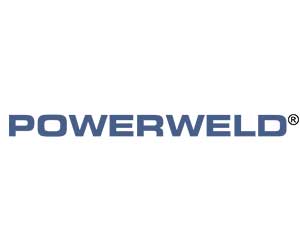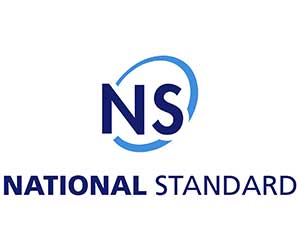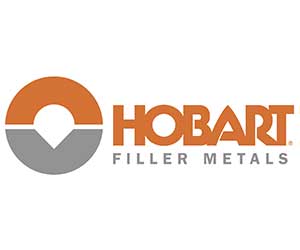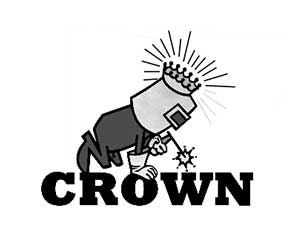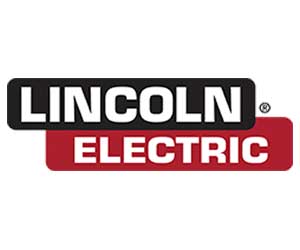 Wire, rods and tungsten for any application and offer it in multiple sizes from the leading manufactures.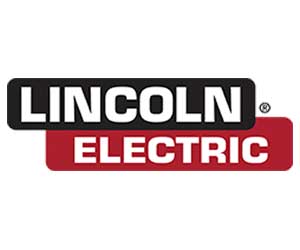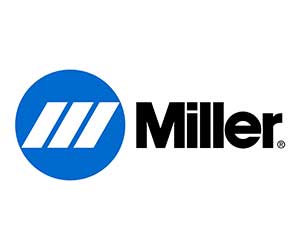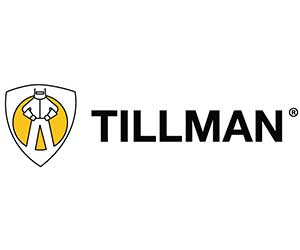 Personal safety for welders and industrial workers as well as environmental safety equipment including fume extraction.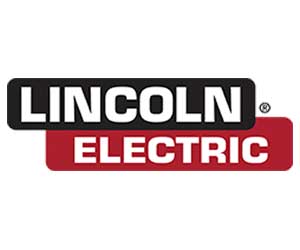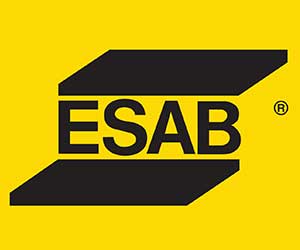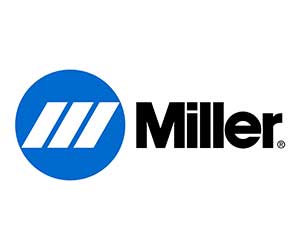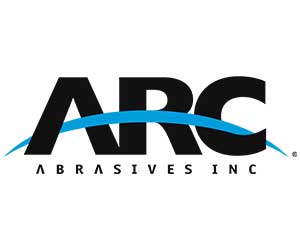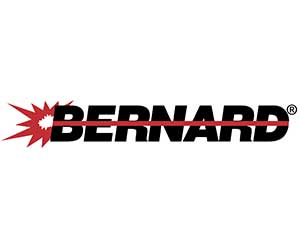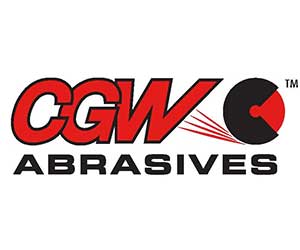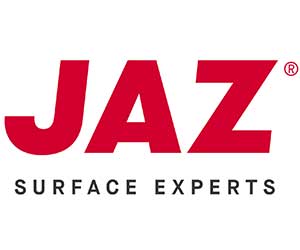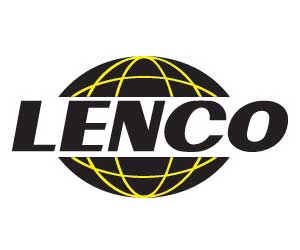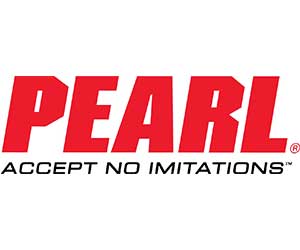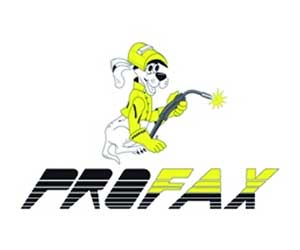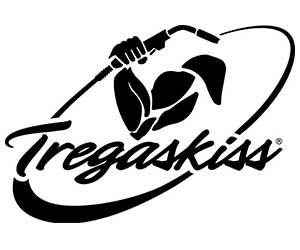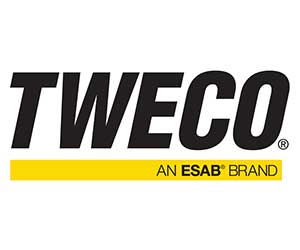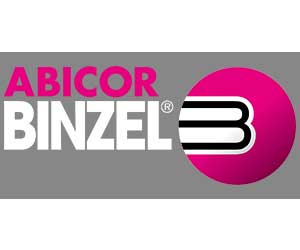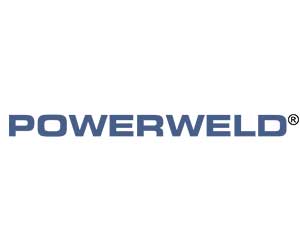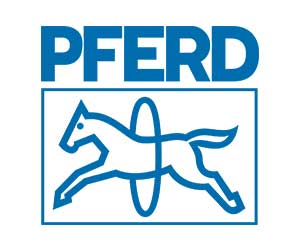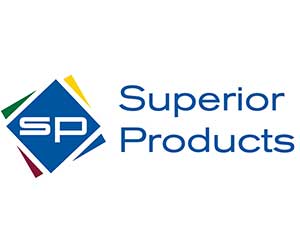 Welding equipment and consumables for the welding and manufacturing industries.